Natural, undiscovered, and full of beauty. The Clutha District is a photographer and Instagrammer's dream. Fill your camera roll with diverse landscapes, breathtaking views, and endangered animals living along the rugged coastline.
Discover triple-tiered waterfalls, prehistoric fossils, and the awe-inspiring Aurora Australis (Southern Lights).
We have captured it all in our list below. Will you?
Nugget Point Lighthouse is the most photographed icons of The Catlins. Don't miss the panoramic views, especially at sunrise.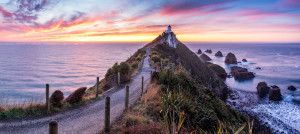 Pūrākaunui Falls is by far the photographed waterfall in the Otago Region, if not New Zealand.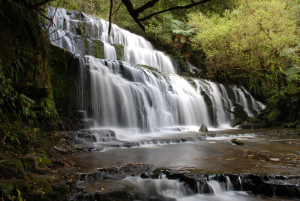 Surat Bay is a great spot at any time of day with sea lions, acting as the perfect model. It is particularly beautiful at sunset, toward the southern end of the bay.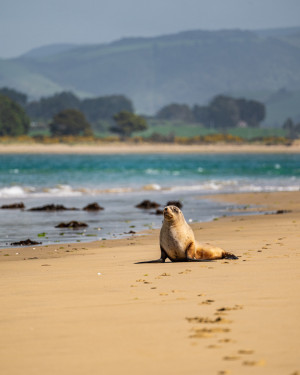 McLean Falls is the highest waterfall in The Catlins, and some would say the most impressive.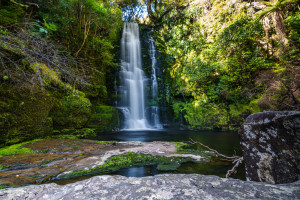 Florence Hill Lookout is the perfect pull off bay to capture Tautuku Bay, where the forest meets the sea.

Lake Wilkie provides mirror-like reflections, on a still day. A short, easy walk leaves you plenty of time to capture this small peat lake.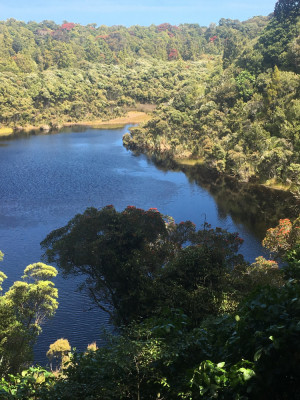 You can understand why there are a number of photography workshops that are held in The Catlins.